The Deluxe 3D Logo MockUp Bundle
Great collection of 3D logo mockups by top creators!
Create 3D effects in just a few clicks, ready to use Photoshop Templates
✅  30 Logo MockUps PSD     ✅  Lifetime Access     ✅  Commercial License
Professionally crafted collection of
3D LOGO MOCKUPS
Have a look at all logo mockups included in this bundle!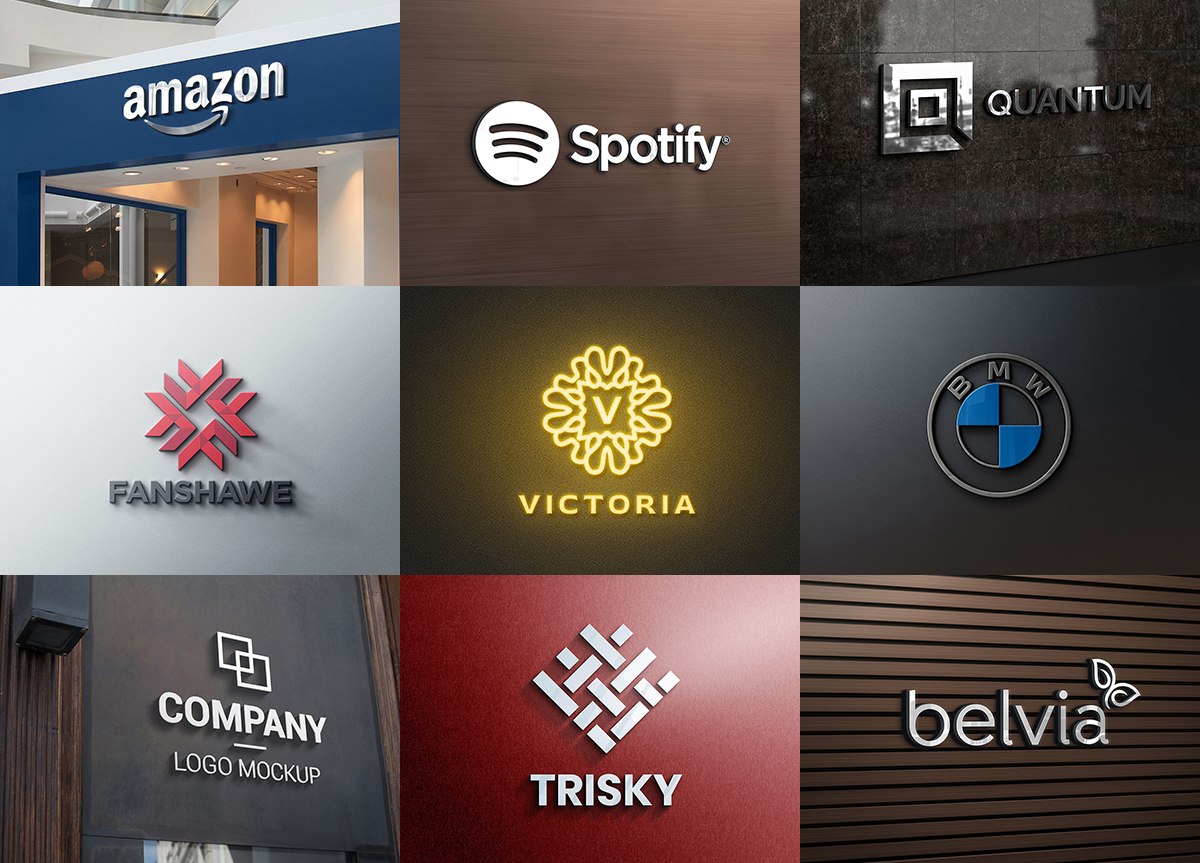 Take a closer look at all the logo mockups!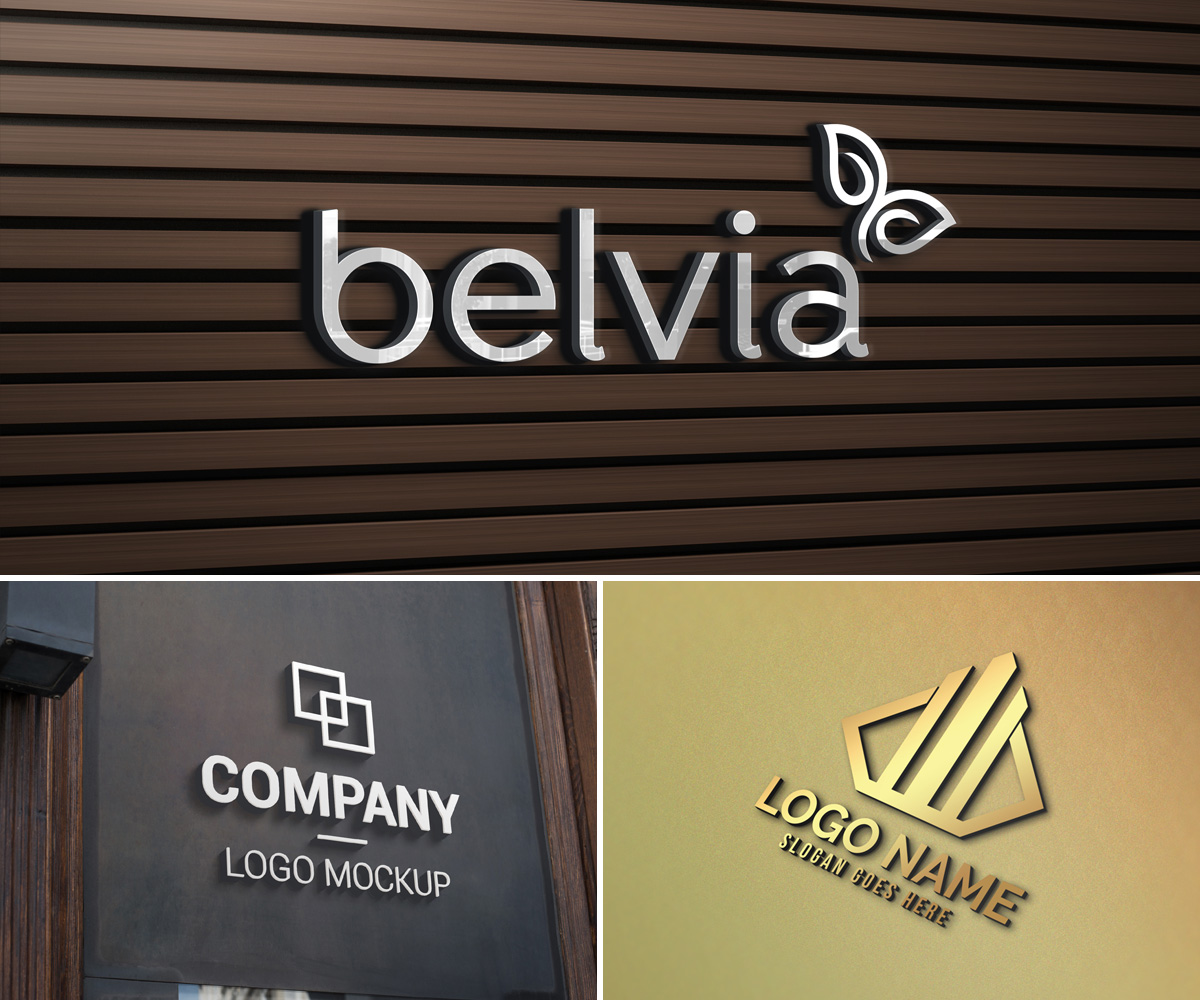 A great collection of high-quality logo mockups to present your logo as a Professional Designer
Logo mockup templates are intelligent PSD files that allow you to easily place your logo onto various surfaces and objects to create realistic simulations of how your design would look in a real-life scenario. These logo mockups are especially useful for presenting your designs to clients, showing off your work in your portfolio, or creating cool social media banners for your company pages. Seeing a design mocked up in various styles helps give the design a tangible quality that isn't represented in a logo's basic black and white design.
We have put together several 3D logo mockups in collaboration with several creators. the regular price of these mockups is over $50 if you buy them separately but for a limited period of time, you can grab them all for a very low price.
STOP using free logo mockups for your professional design work!
As a professional designer, your design and presentation must stand out and feel fresh and appealing to your clients. If you use a free/common mockup you lose exclusivity! and it would create a bad impression if the client has already seen that mockup on the internet( chances are high as free logo mockups are used by thousands).
Clients love to see their logos in different life settings, they even pay to get their logos in 3D styles, etc. which they use for social media banners and profile pictures. Premium logo mockups bring you exclusivity, its an investment.
Features:
Realistic Presentations – based on Photos or 3D renders
2500x2000px  great for High resolution displays
DOF – some mockups have a depth of field effect (focus only on a part of the logo)
Smart Objects (PS CS4+) – double click on smart object thumbnail (red layer), drag and drop your logo in place, Save and close the smart object document to update the presentation with your logo
Easy to use – with a few clicks you get an awesome presentation for your logo
Great value for less money
How To Use PDF Included
Quick MockUp finder JPG Included ( quickly find the mockup you want to use, useful for Windows users, Mac users can see PSD thumbnail )
Commercial License
Create 3D effects in just a few clicks, ready to use Photoshop Templates
✅  30 Logo MockUps PSD     ✅  Lifetime Access     ✅  Commercial License
Quickly find the mockup you want to use using the quick mockup finder image provided along with the PSD files.
Useful for Windows users as PSD thumbnail isn't shown like Mac